Services
---
Areas We Serve
---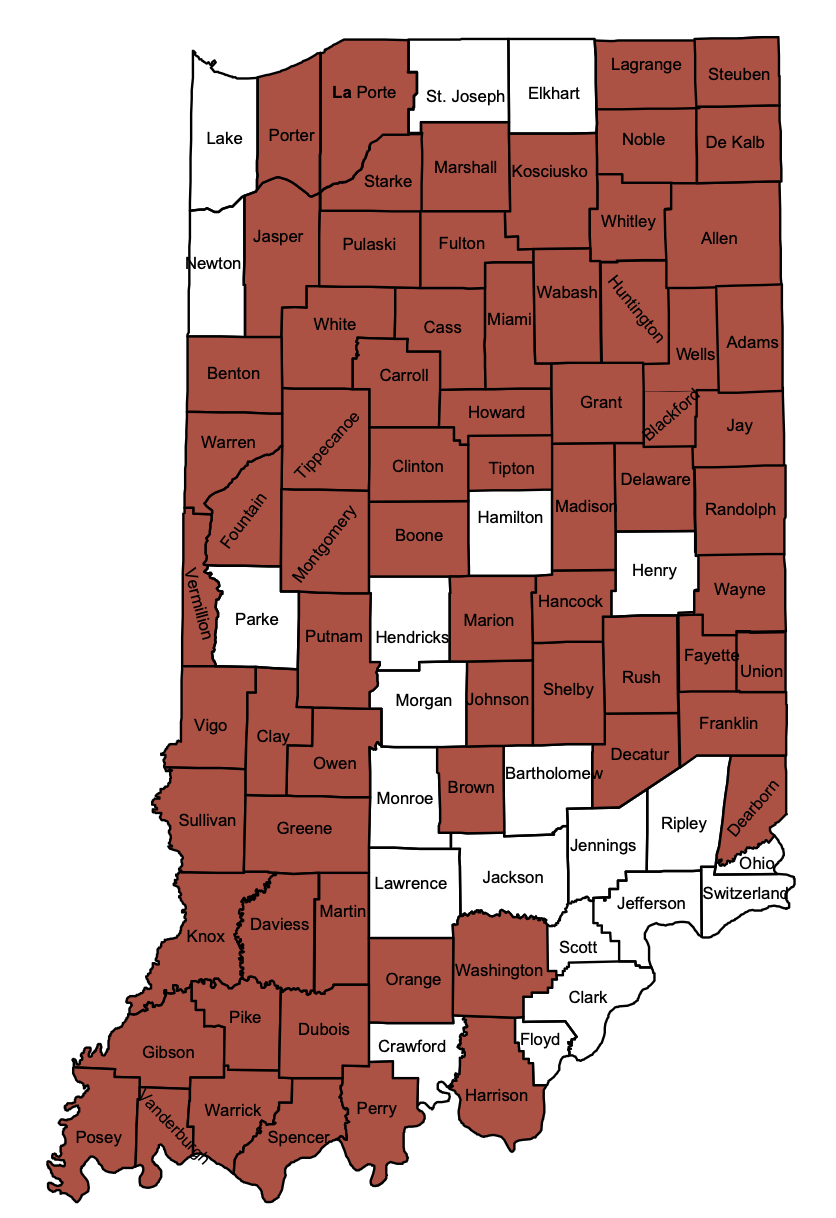 Apart from in-facility services, QCC offers recruitment and promotion selection services for Police Departments, Sheriff's Departments, and Fire Departments. This process is tailored to fit the needs of each specific department to ensure that the best candidates for each position are being selected and/or promoted.
To begin, we conference with commissioners, chiefs, and their designees to determine what knowledge, skills, and abilities an ideal candidate has. QCC will then design physical, written, and/or oral interview exams to assess any and all specific skills or knowledge identified by your department.  These exams are designed to be specific to the needs and requirements of each department, selecting only the most qualified candidates. Our team will facilitate physical exams, score written exams, and train interviewers on using anchor rubric scoring methods to ensure consistent, fair, and objective scoring throughout the process.
QCC also handles all communication with candidates and conducts training sessions prior to each exam to ensure that all candidates are fully prepared to demonstrate their knowledge and abilities. We understand that the needs of each department are unique, so we take pride in crafting a unique set of exams and questions to meet your department's needs.