Services
---
Areas We Serve
---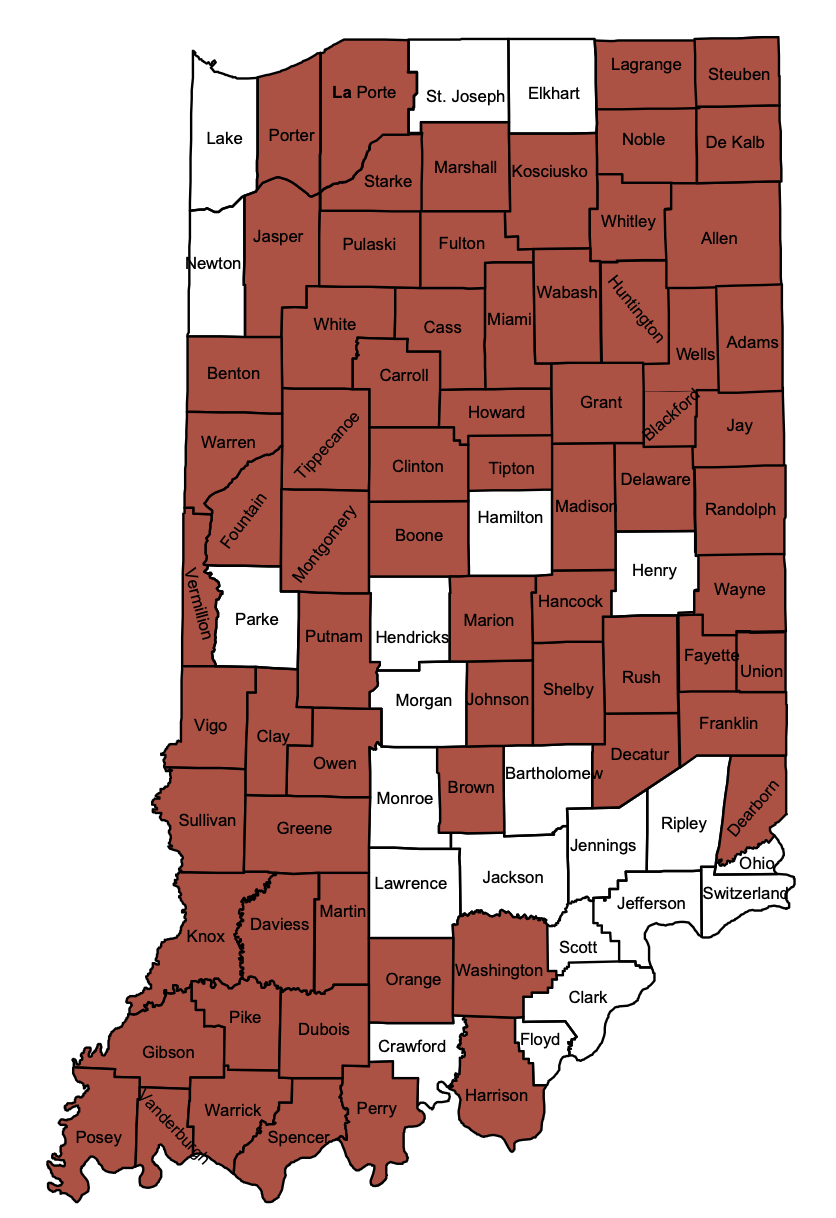 In addition to providing medical and mental health services, Quality Correctional Care will offer a complete package of services to ensure a facility's compliance with the newly-passed House Bill 1269. In short, this bill requires that any inmate housed in a facility for 30 days or more have an application submitted to receive Medicaid benefits.  This bill authorizes the Sheriff or his designee to act as the inmate's authorized representative when applying for Medicaid. The state of Indiana requires that Medicaid applications be submitted by certified Indiana Navigators.
QCC will utilize its nursing staff to gather all the requisite eligibility information at the time of the inmate's 14-day physical.
Before the inmate's 30th day at the facility, one of QCC's on-staff Indiana Medicaid Navigators will submit the inmate's application for Medicaid benefits.
After the application is submitted, QCC Navigators will monitor application status during the 45-day approval period until either the inmate is released or a decision on the inmate's eligibility is reached.
Upon the inmate's release, QCC will provide each inmate with an informational packet regarding local physical and mental health services along with addiction counseling resources.
Also included in this packet will be important contact information for the local DFR and/or FSSA offices in order for the inmate to follow up on the status of his/her application for Medicaid benefits.