Specializing in the Assessment and Care of inmates with Medical, Mental, and Addiction Disorders.
Administrative Services
---
In addition to providing medical and mental health services, Quality Correctional Care will offer a complete package of services to ensure a facility's compliance with the newly-passed House Bill 1269. In short, this bill requires that any inmate housed in a facility for 30 days or more have an application submitted to receive Medicaid benefits. This bill authorizes the Sheriff or his designee to act as the inmate's authorized representative when applying for Medicaid. The state of Indiana requires that Medicaid applications be submitted by certified Indiana Navigators.
Learn More
Training
---
QCC conducts training with correctional officers designed by medical professionals to ensure that up-to-date medical practices and protocols are in place for the safety of officers and inmates. We emphasize the importance of correctional officers' role in the health, safety, and treatment of inmates in our care, and strive to form a partnership with jail officers in all of our client counties.
Learn More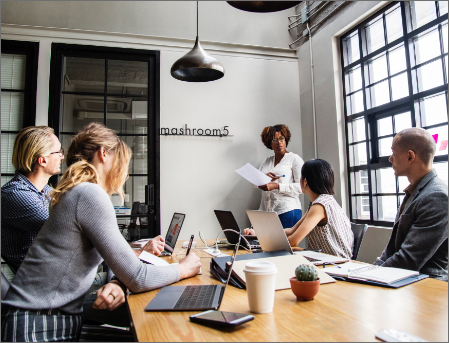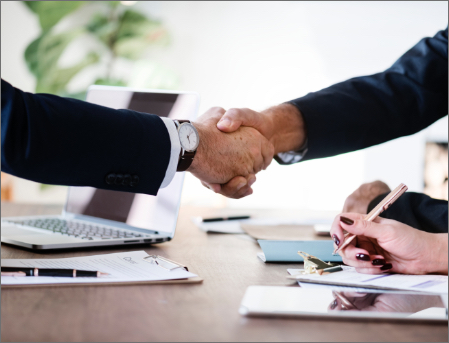 Recruitment & Promotion
---
Apart from in-facility services, QCC offers recruitment and promotion selection services for Police Departments, Sheriff's Departments, and Fire Departments. This process is tailored to fit the needs of each specific department to ensure that the best candidates for each position are being selected and/or promoted.
Learn More
Why Choose QCC?
64
QCC operates in 64 counties across the state; more than any other provider.
$0.19
QCC clients pay an average of $0.19 on the dollar on medical bills repriced by our experts.
$16.5
This means QCC clients saved a total of $16.5 million in 2018 alone.